-
Under the great chaos from nowadays media or society, we tend to follow the crowd and forget our genuine feeling. For expecting a better life, we start from ourselves. We find it interesting we all get used to every daily action. As we can remind the moments, there must be something different and develop the individual living attitude. We classify these movements into four categories and redefine them. 
There are "Heads Up", "Eyes Closed", "Hands Down" and "Feet Out". Through the newspaper and book, we 
interview different vocational people and put ourselves living ways to express the issue. We also have some practices to deliver. With these items, they will be the new living exercise, Body Moves Out.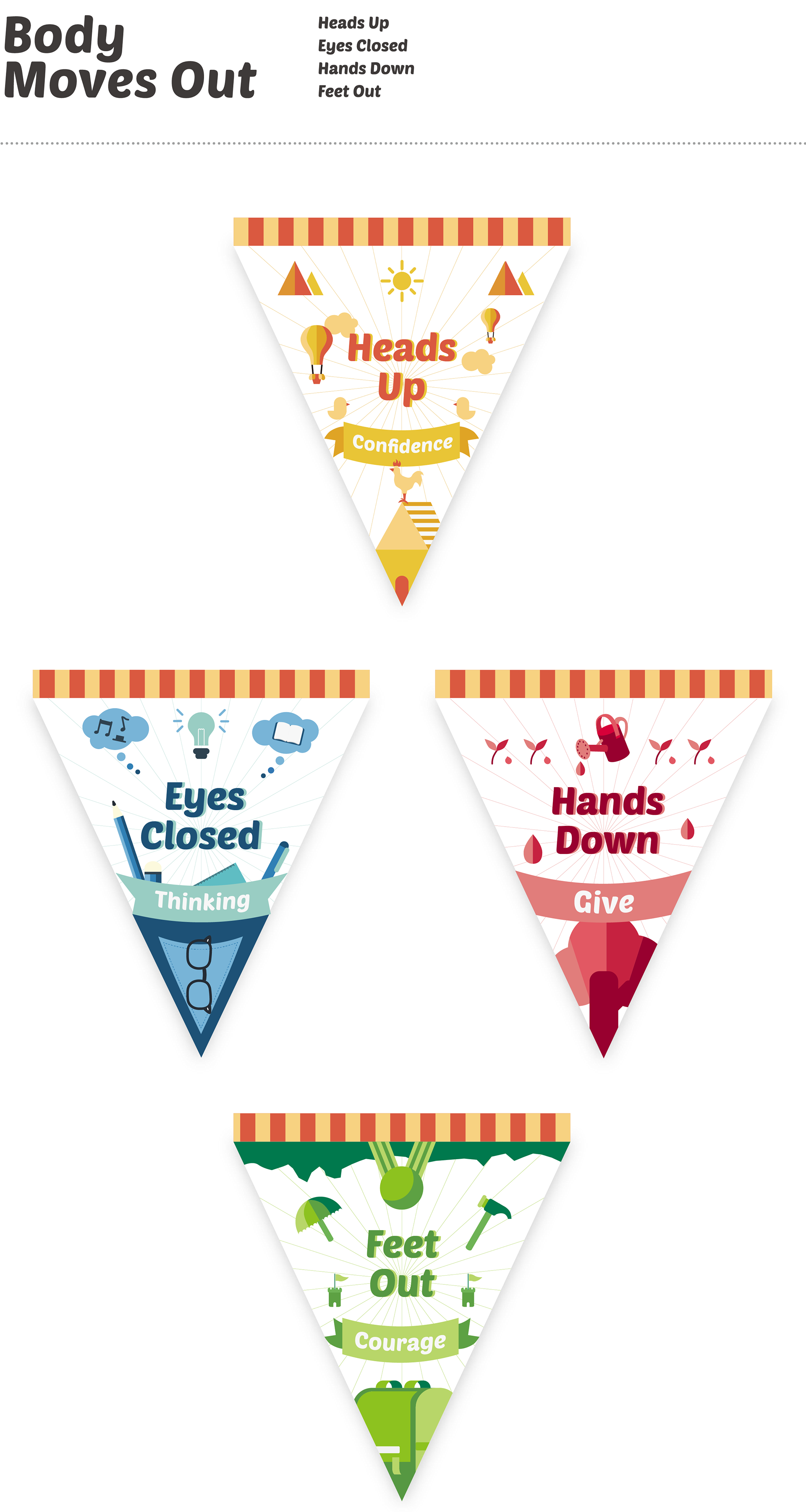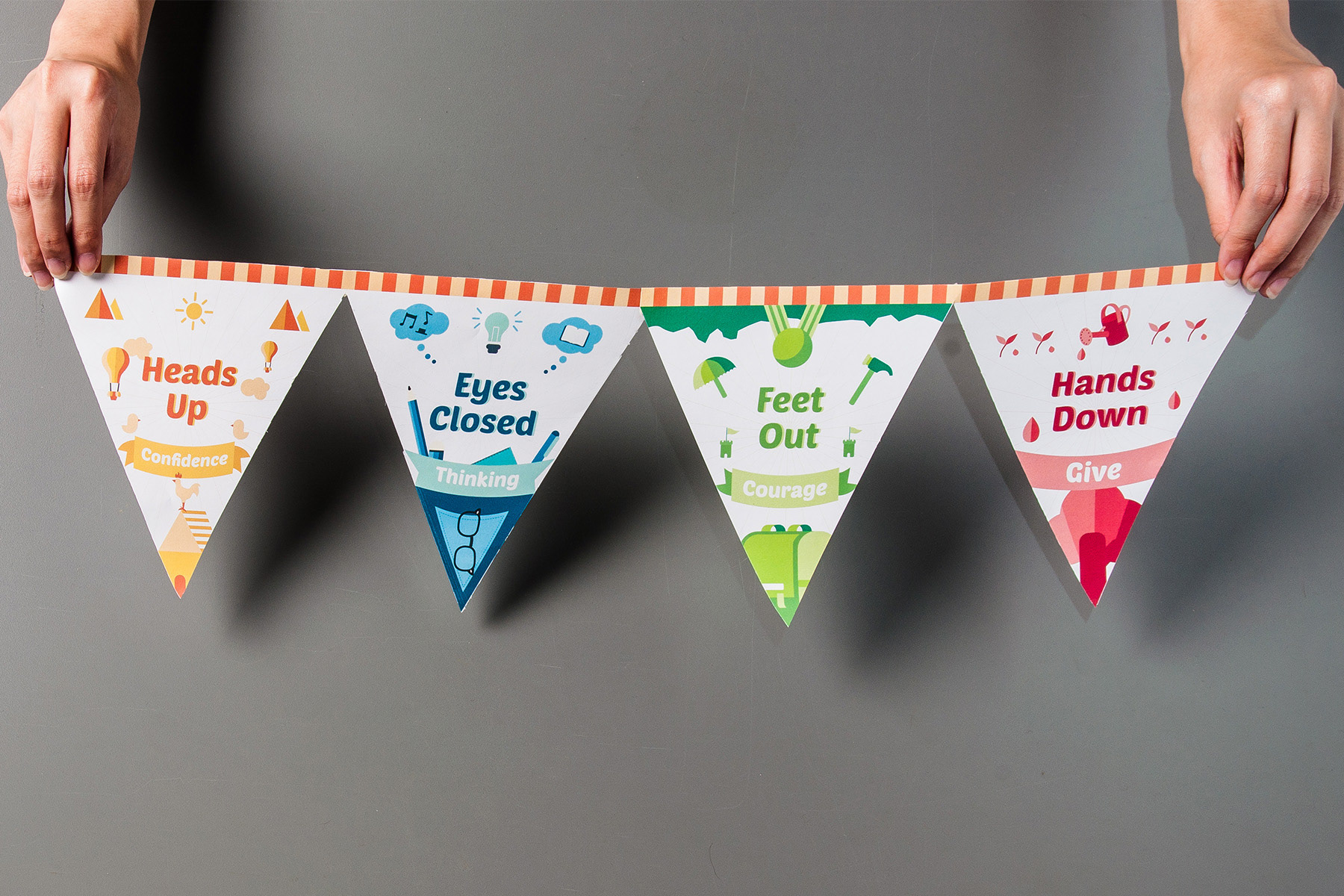 45 Characters, 45 kinds of Attitude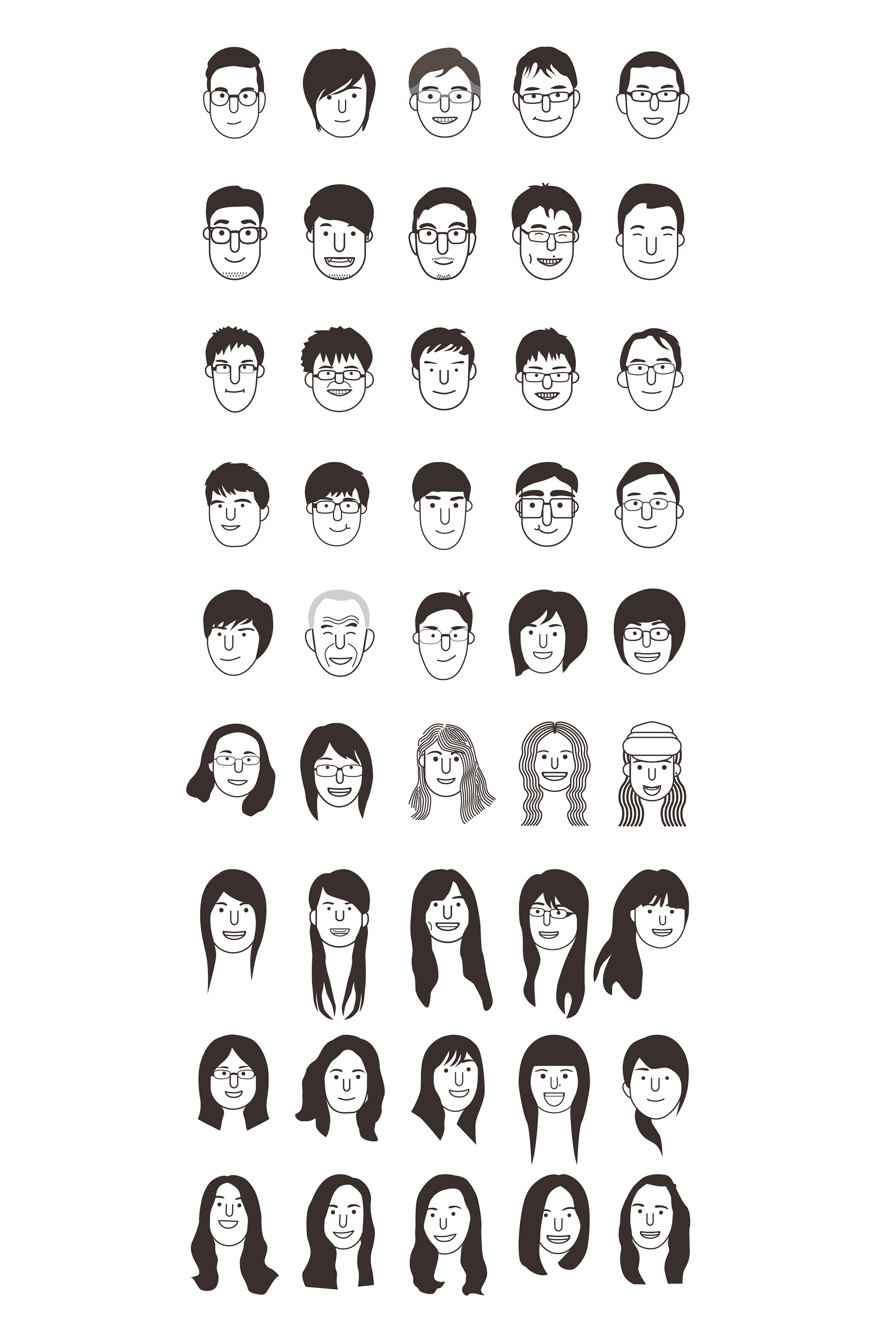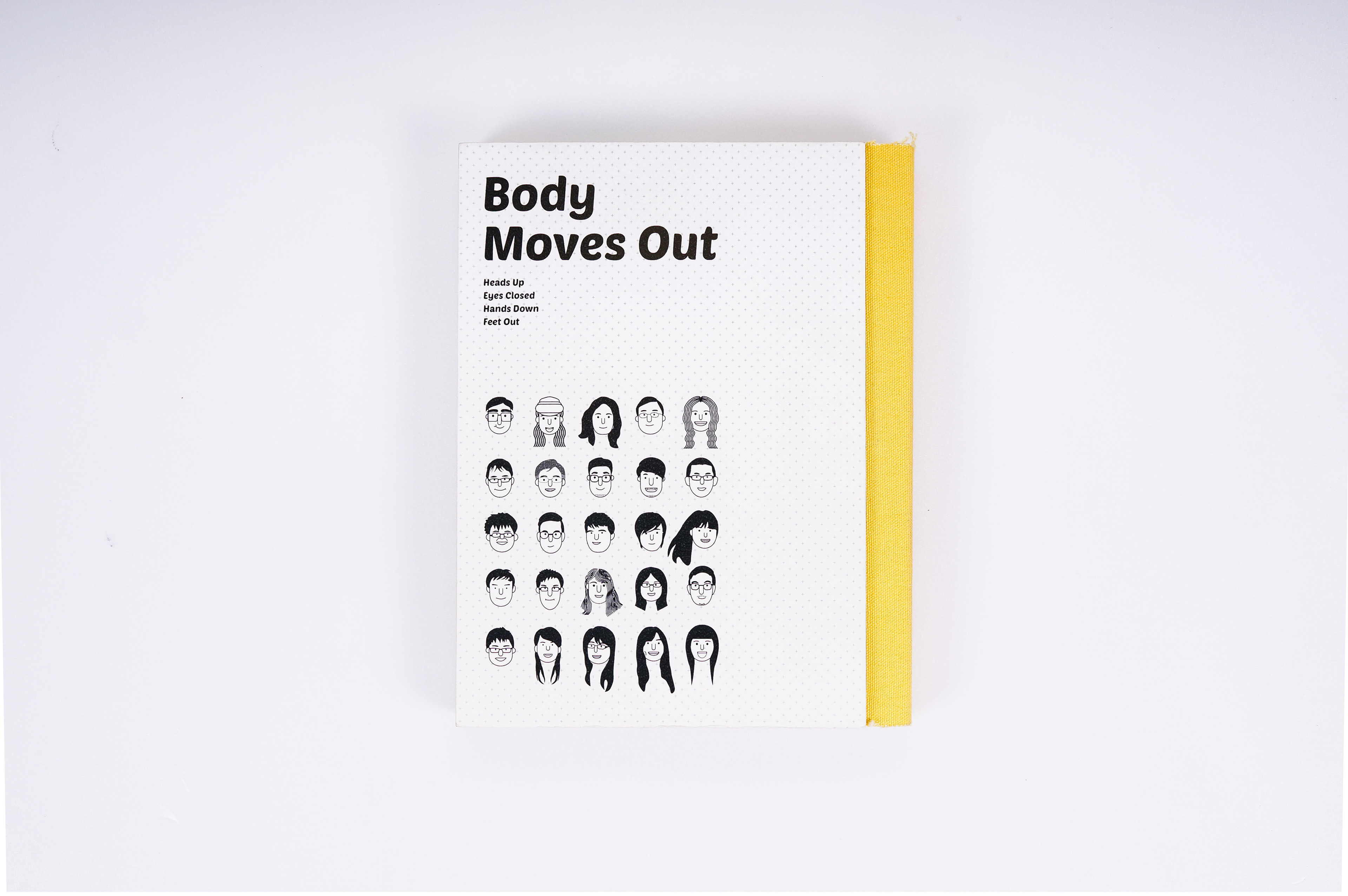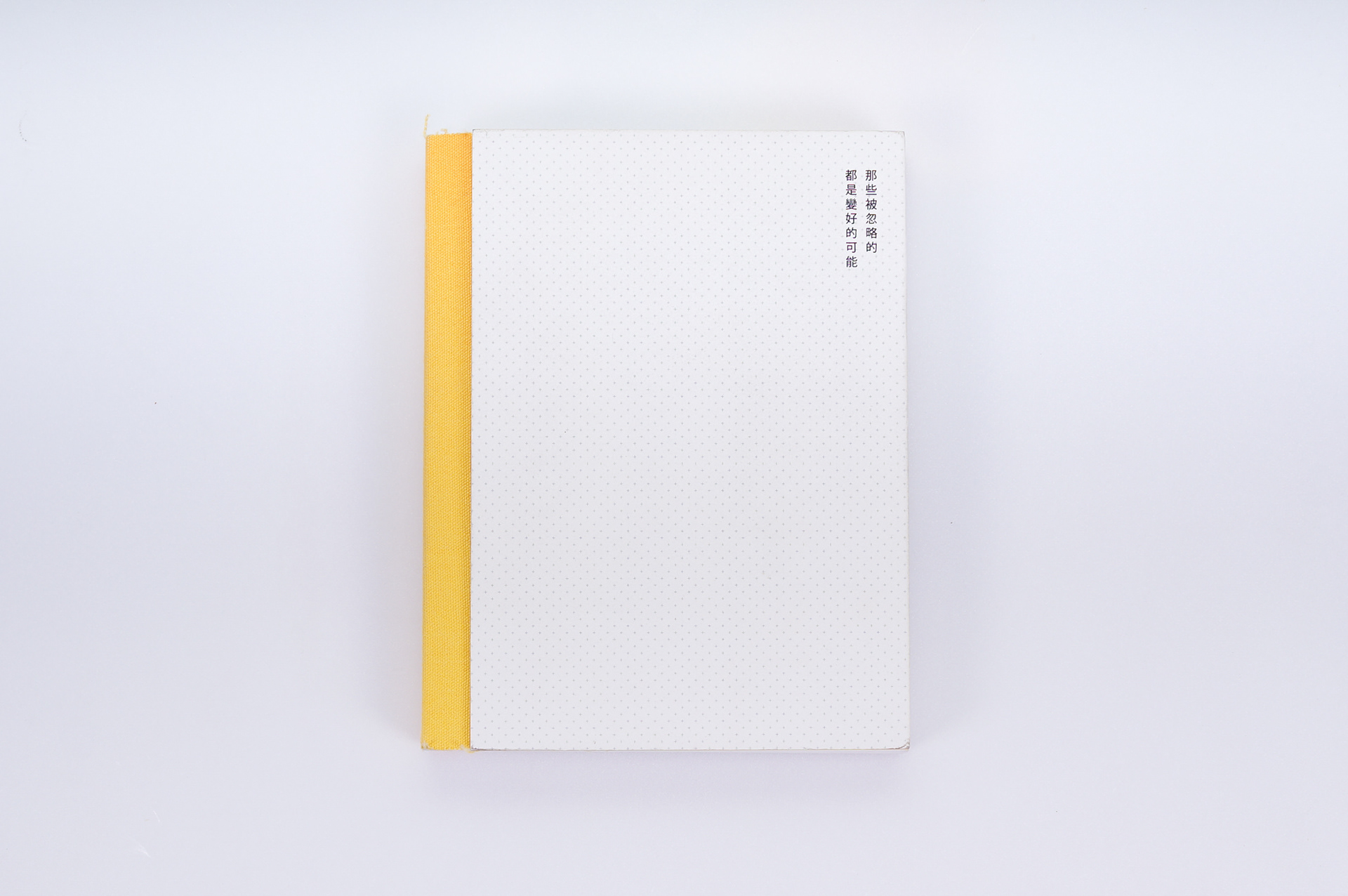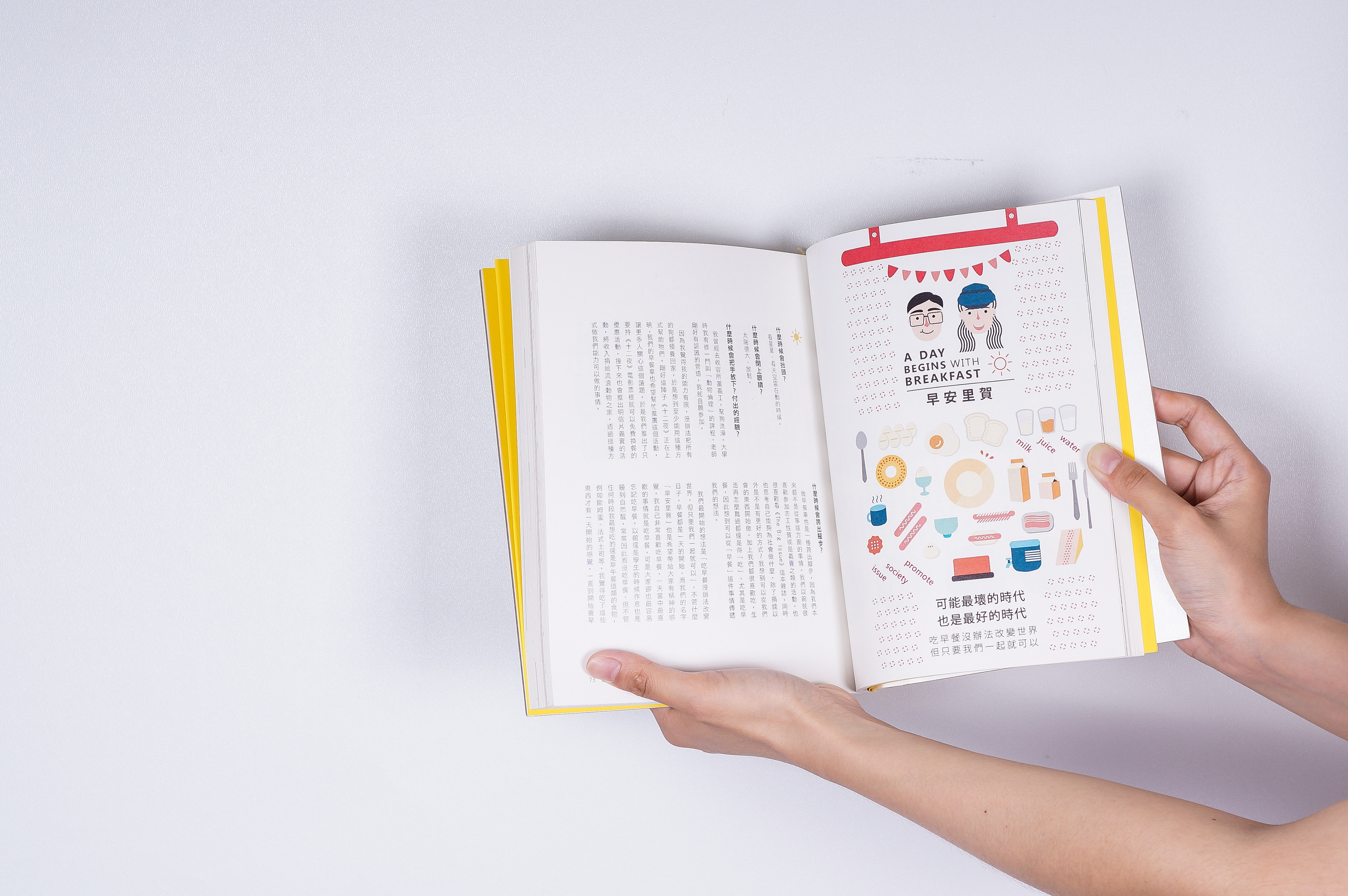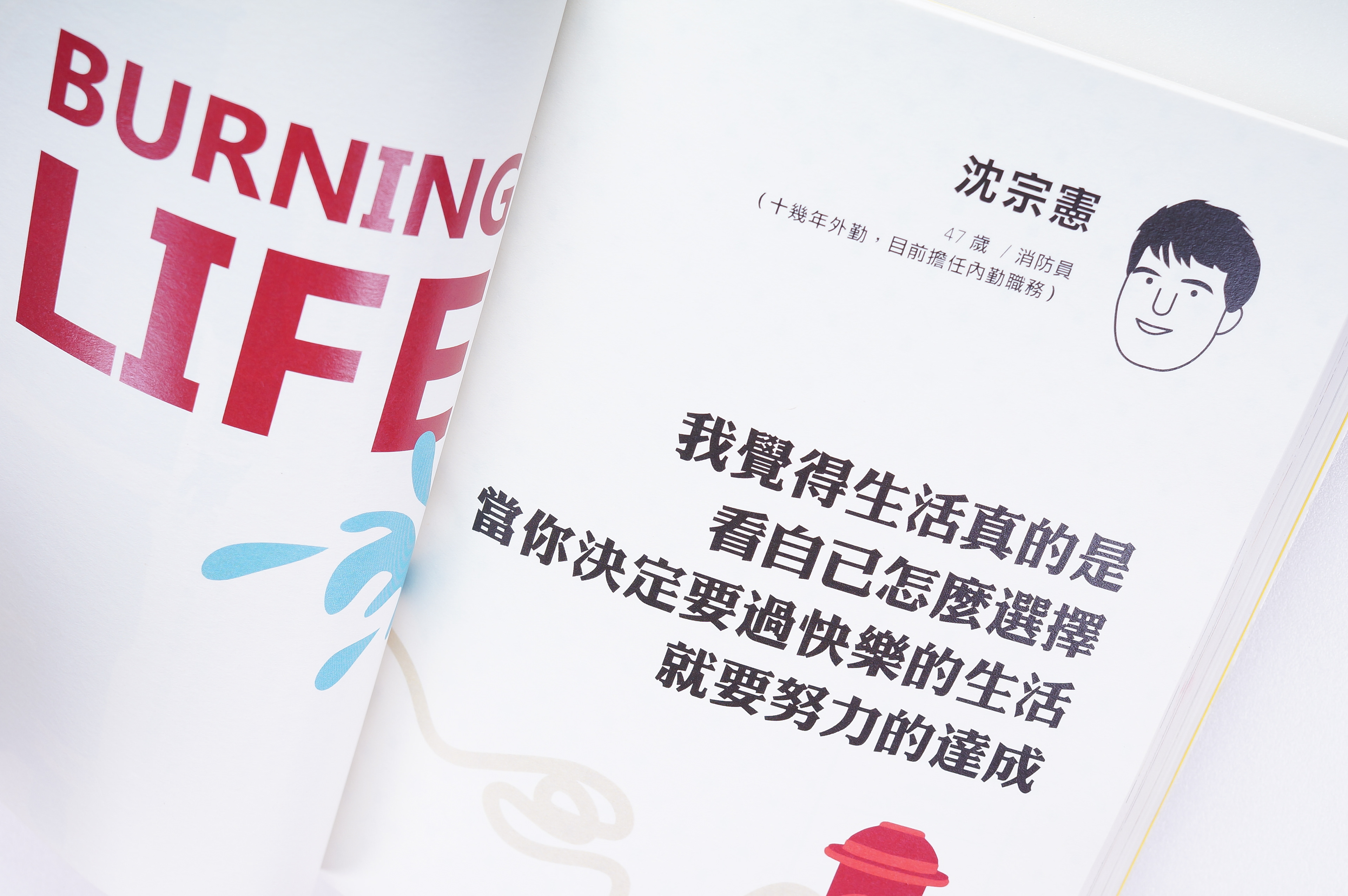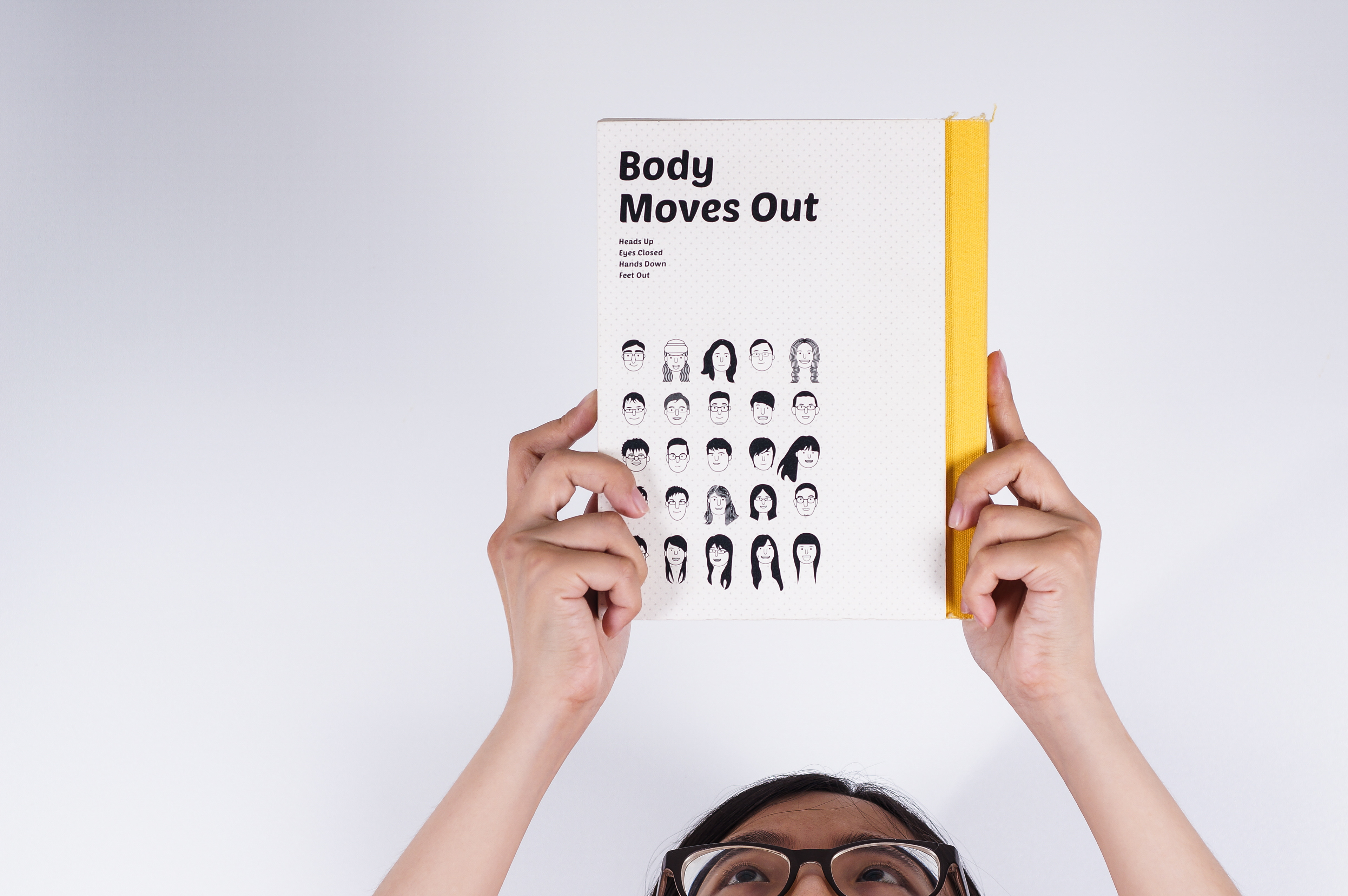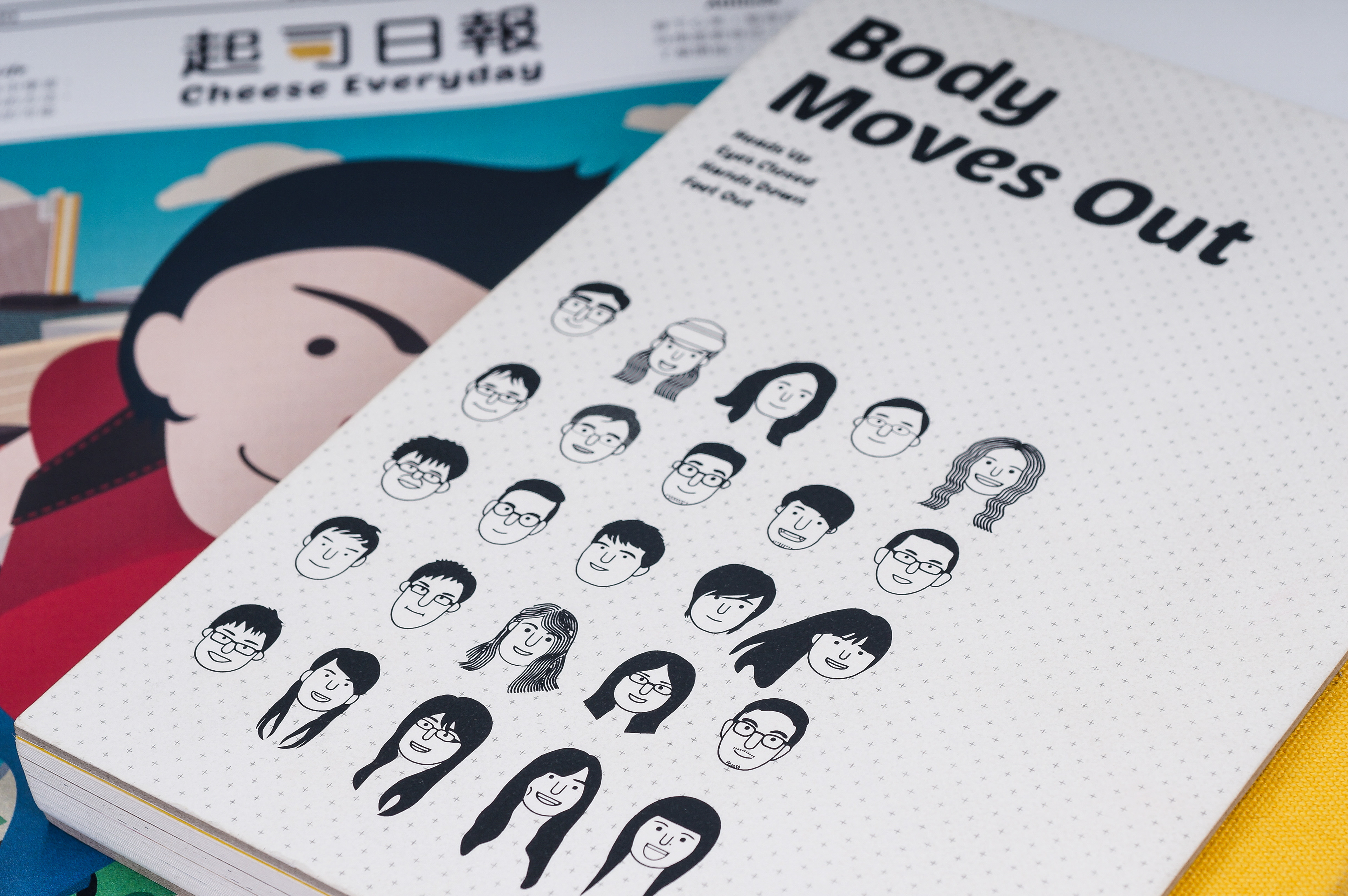 起司日報 | Say Cheese Everyday
Delivering the different values of life with newspaper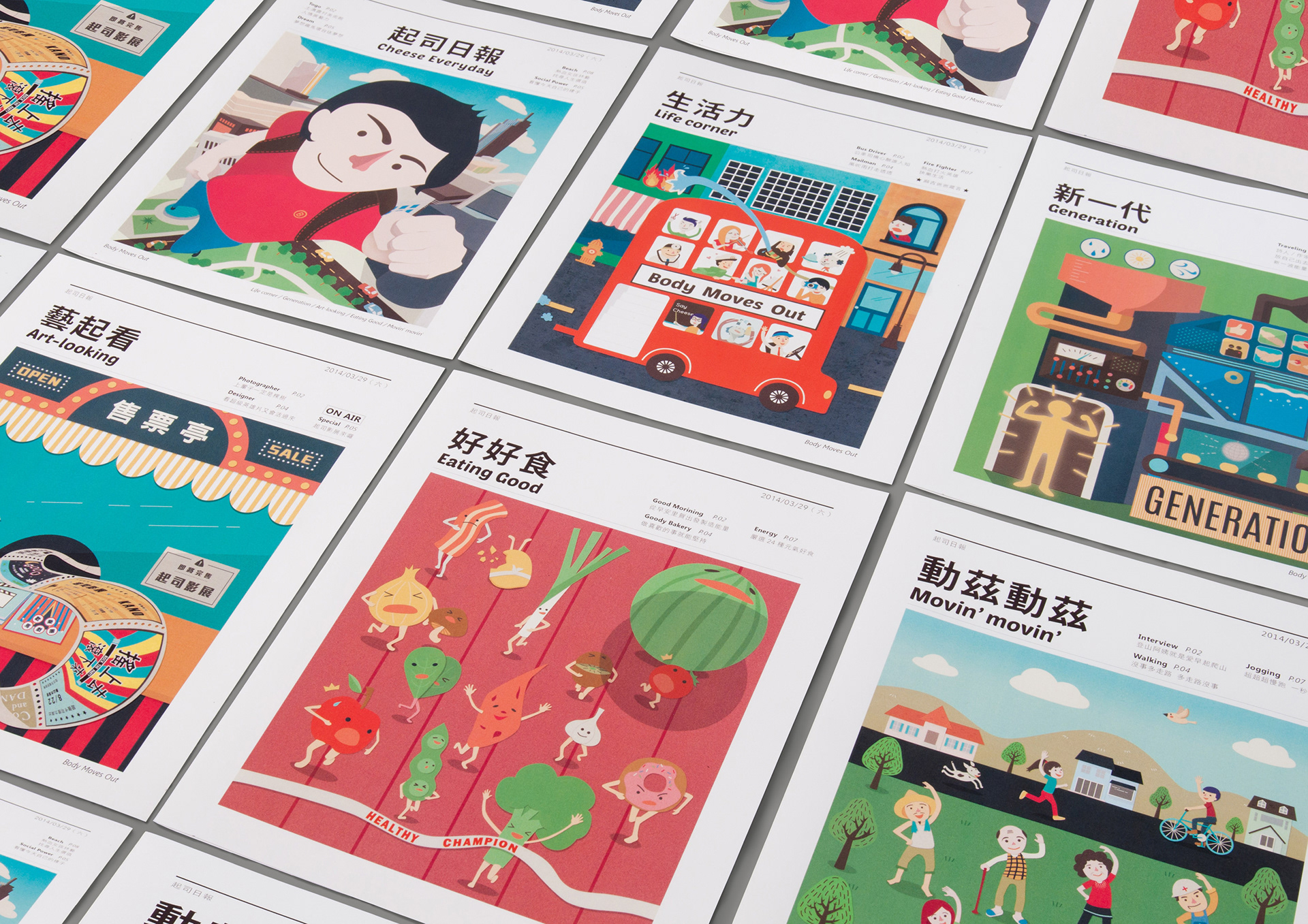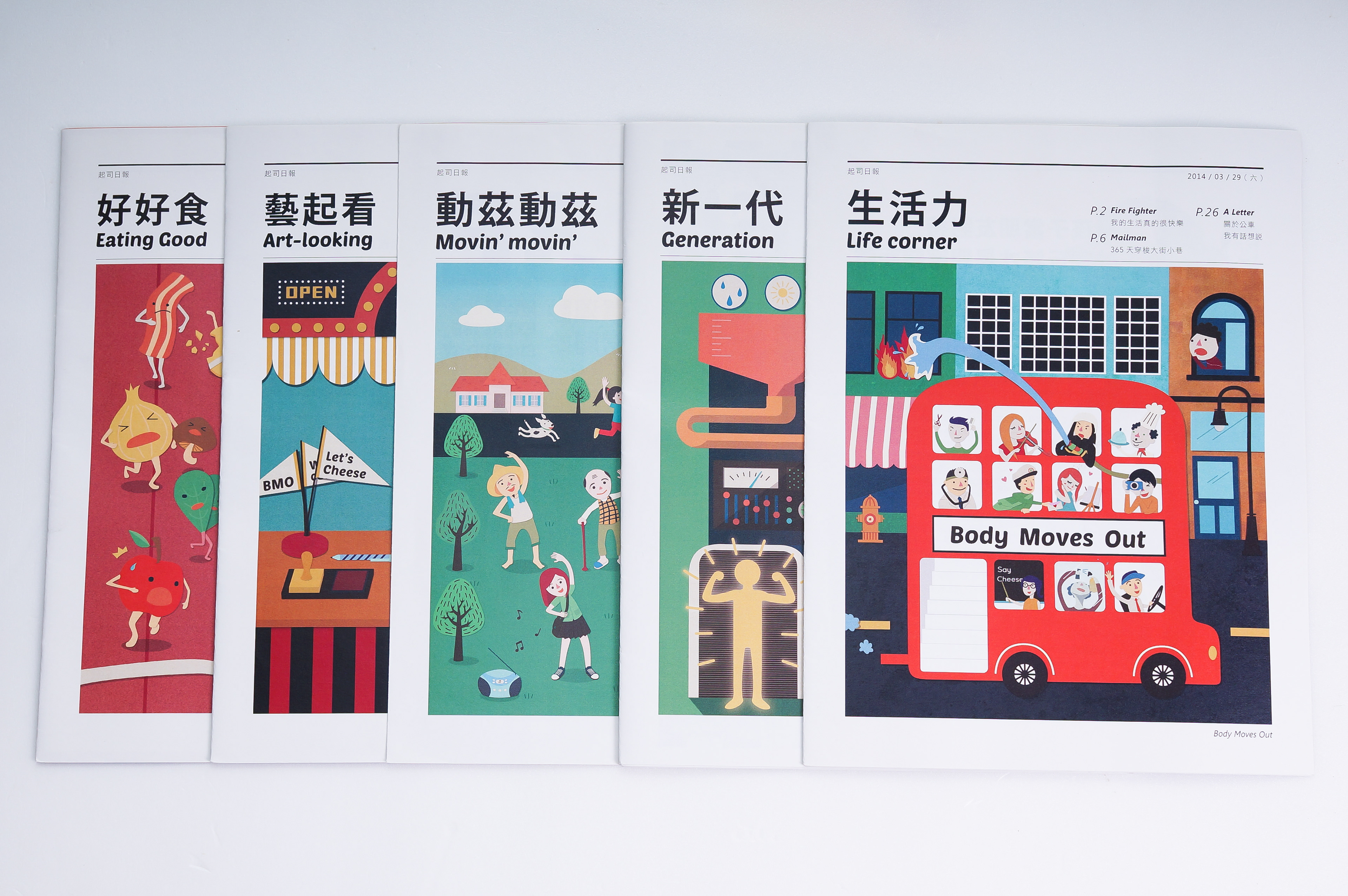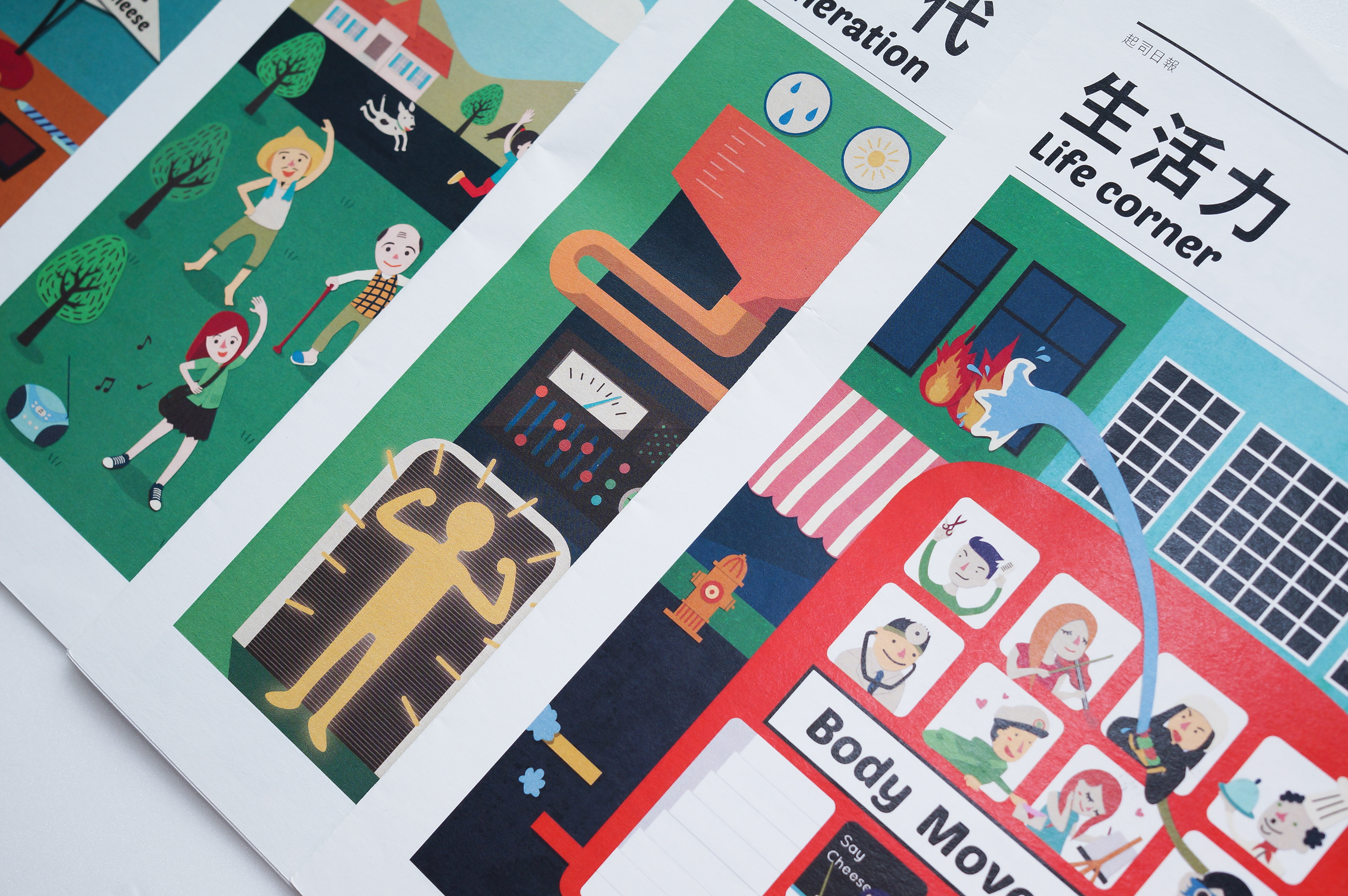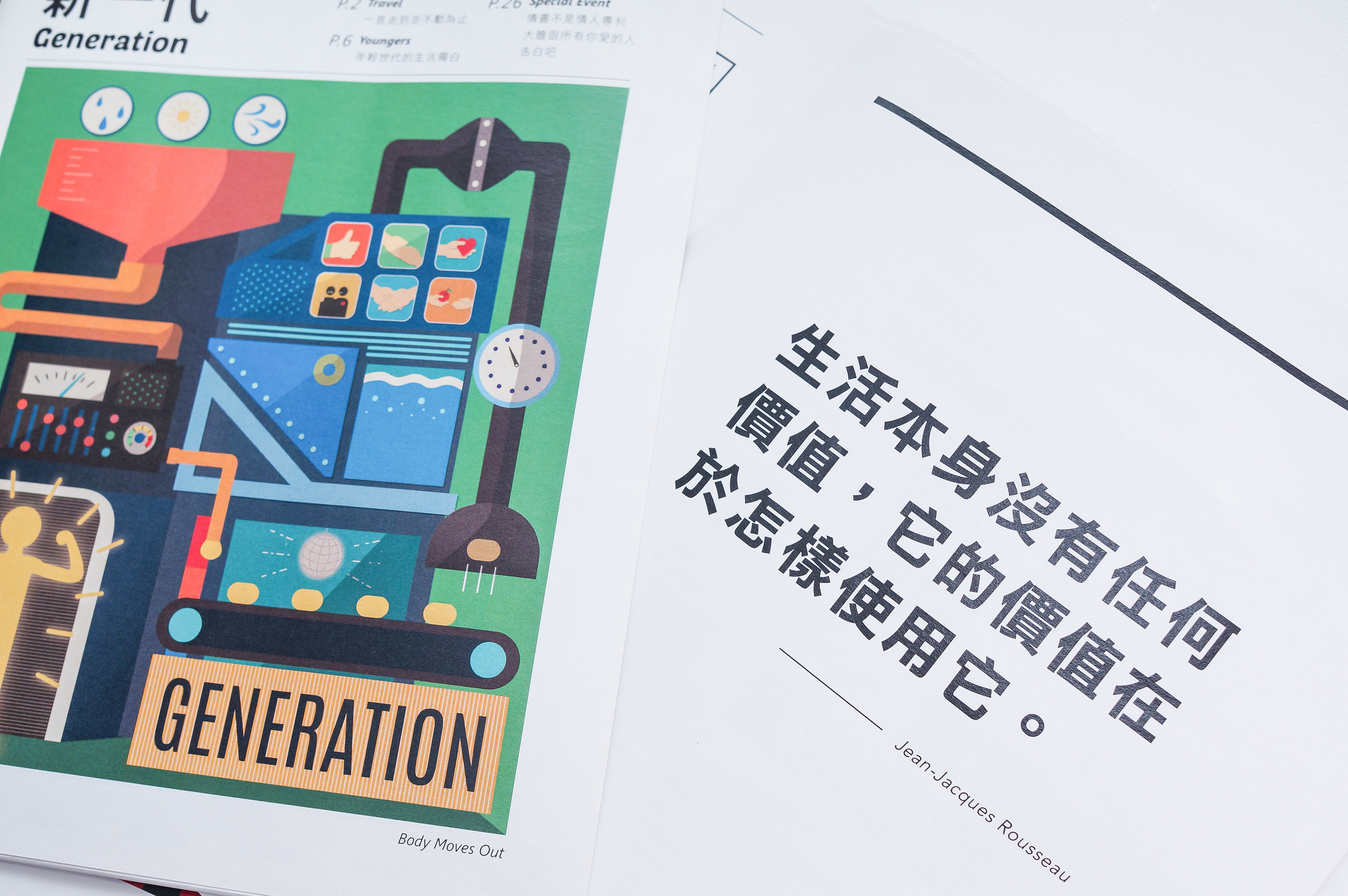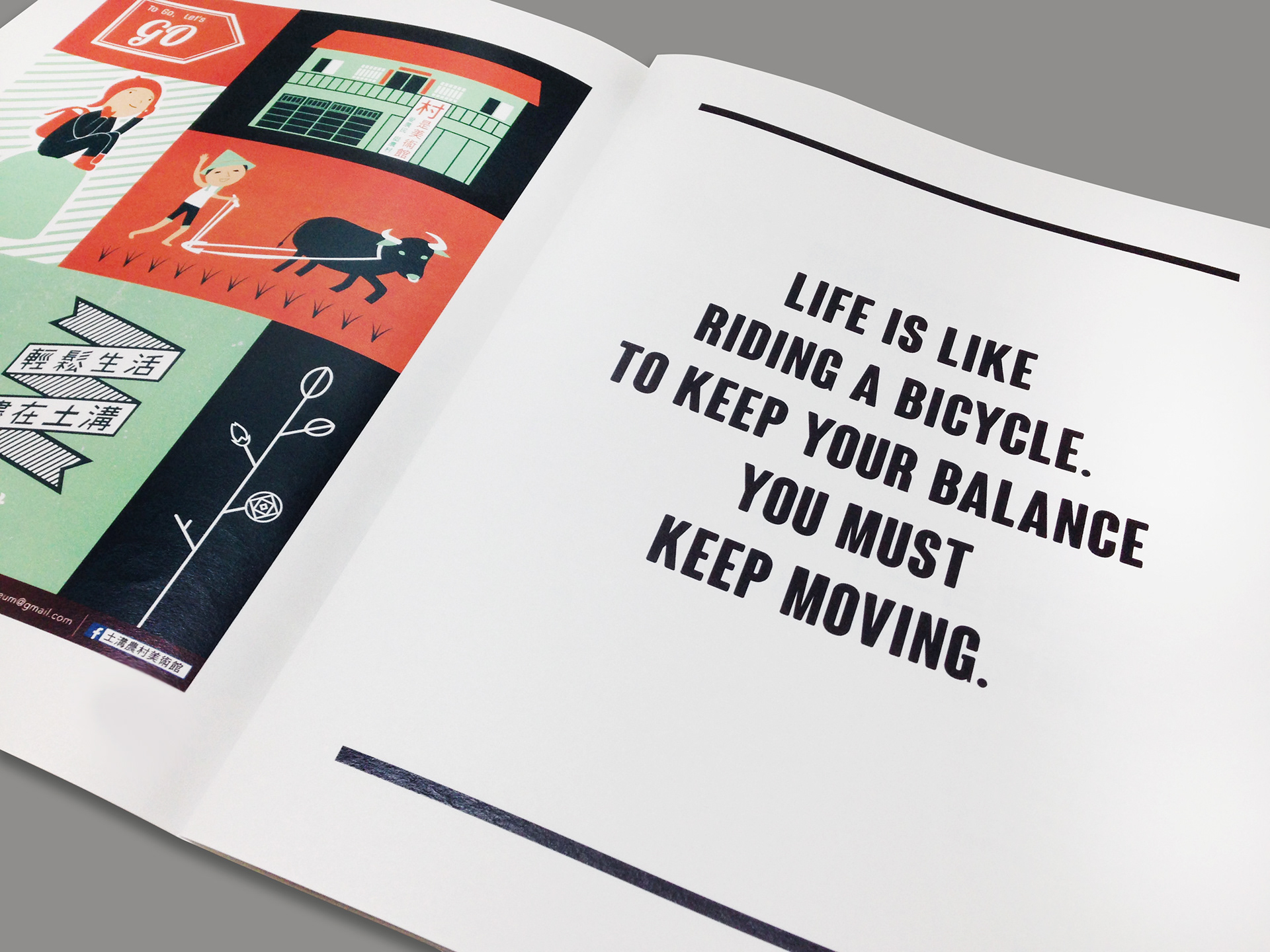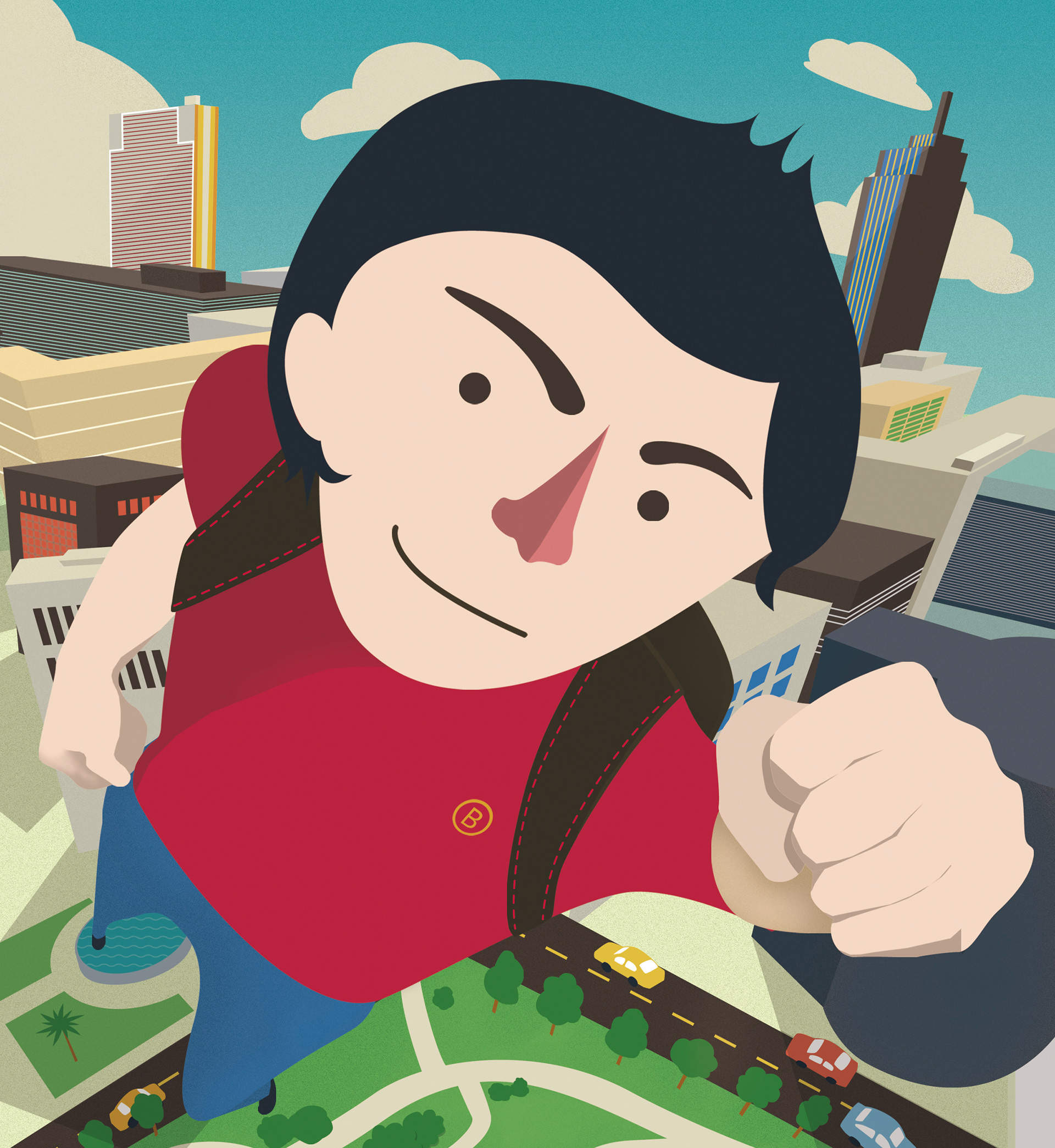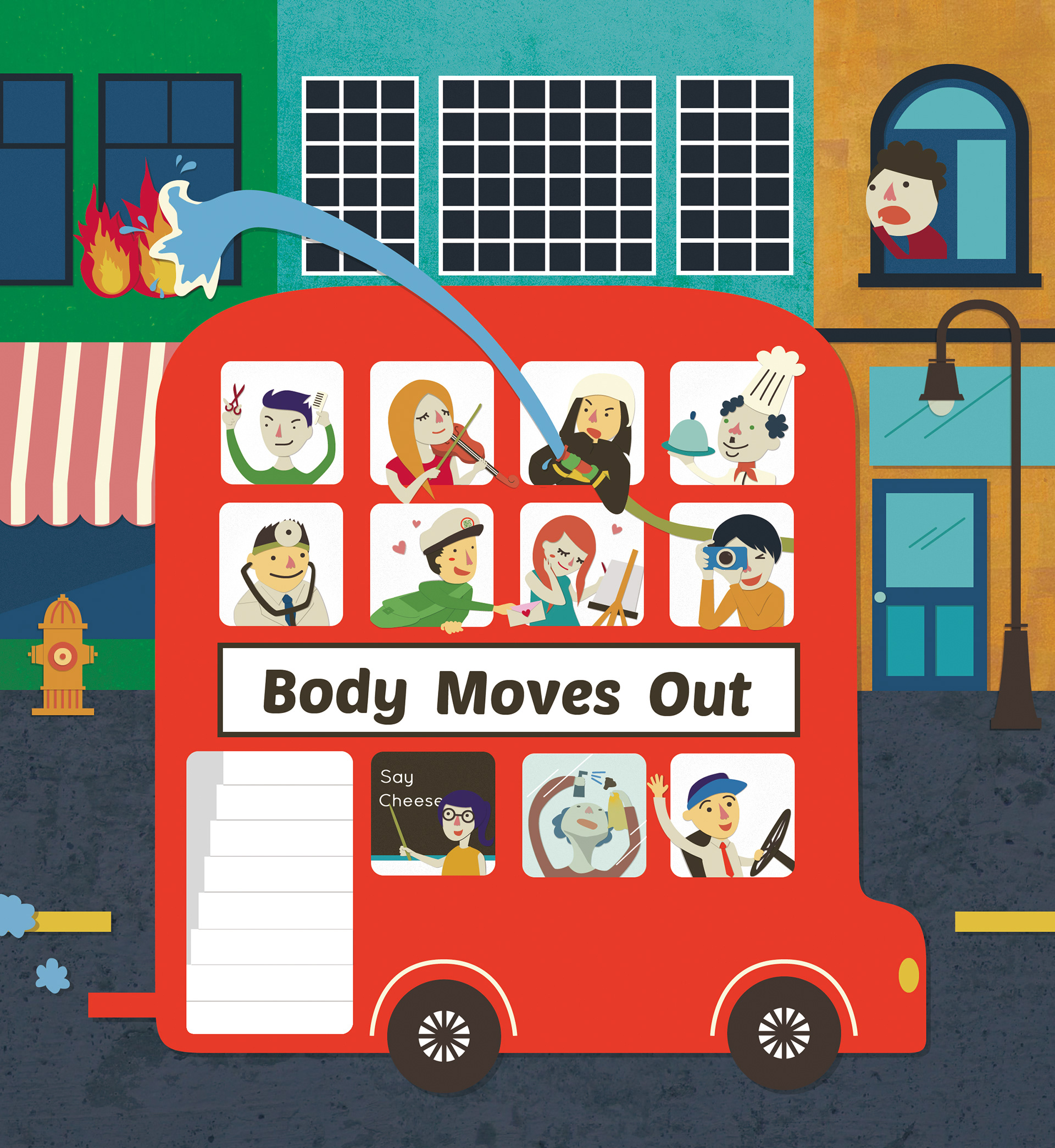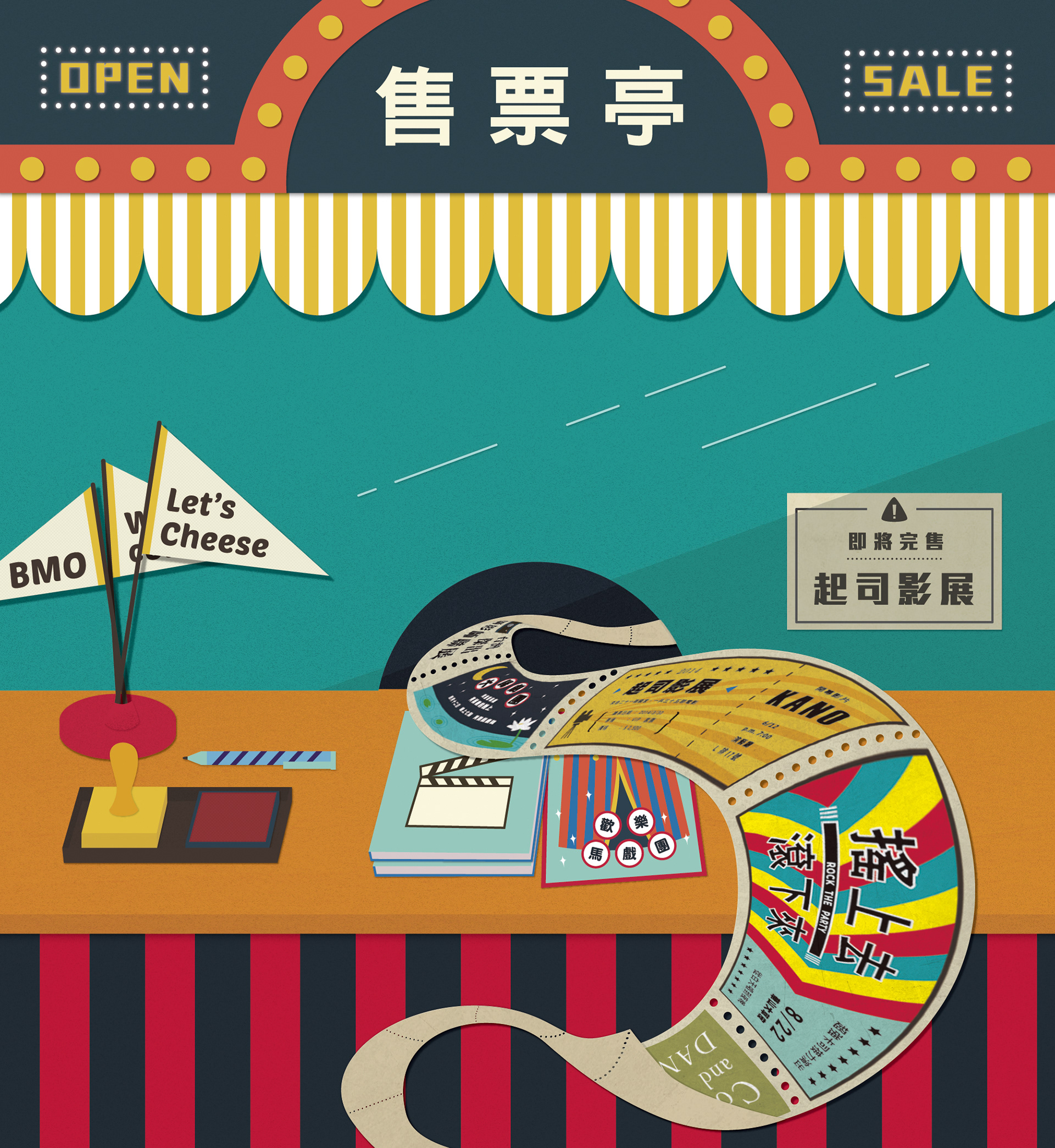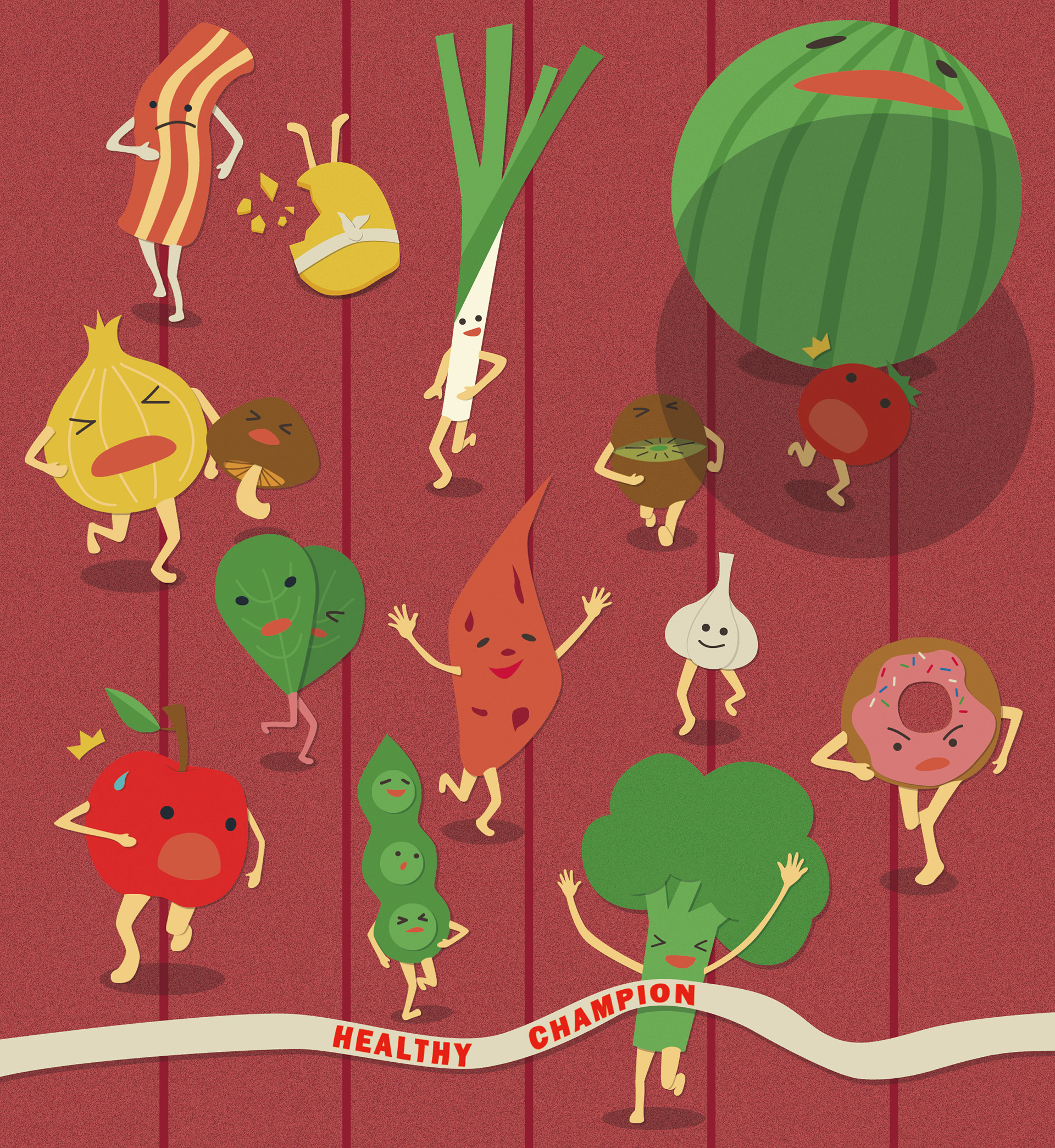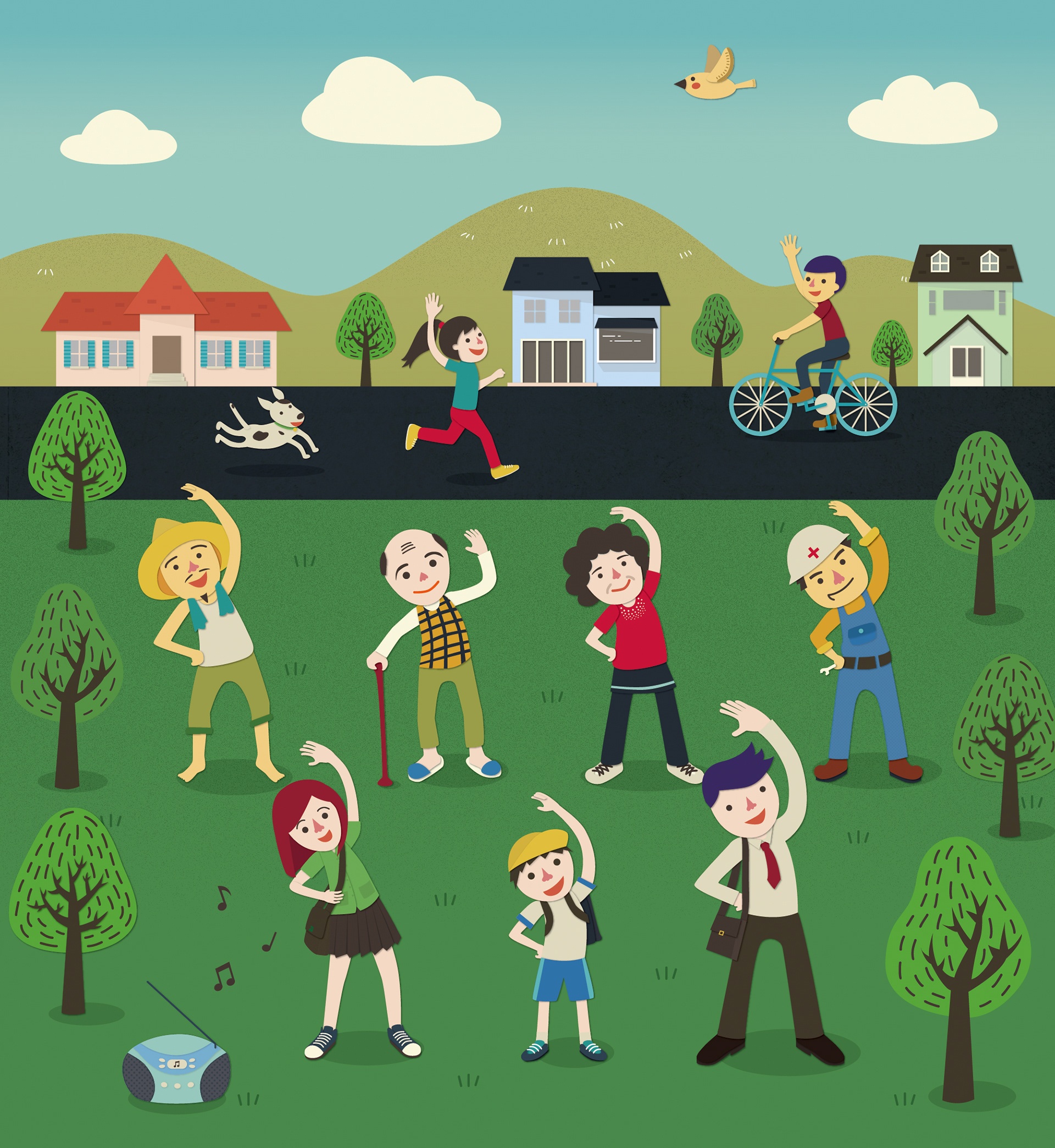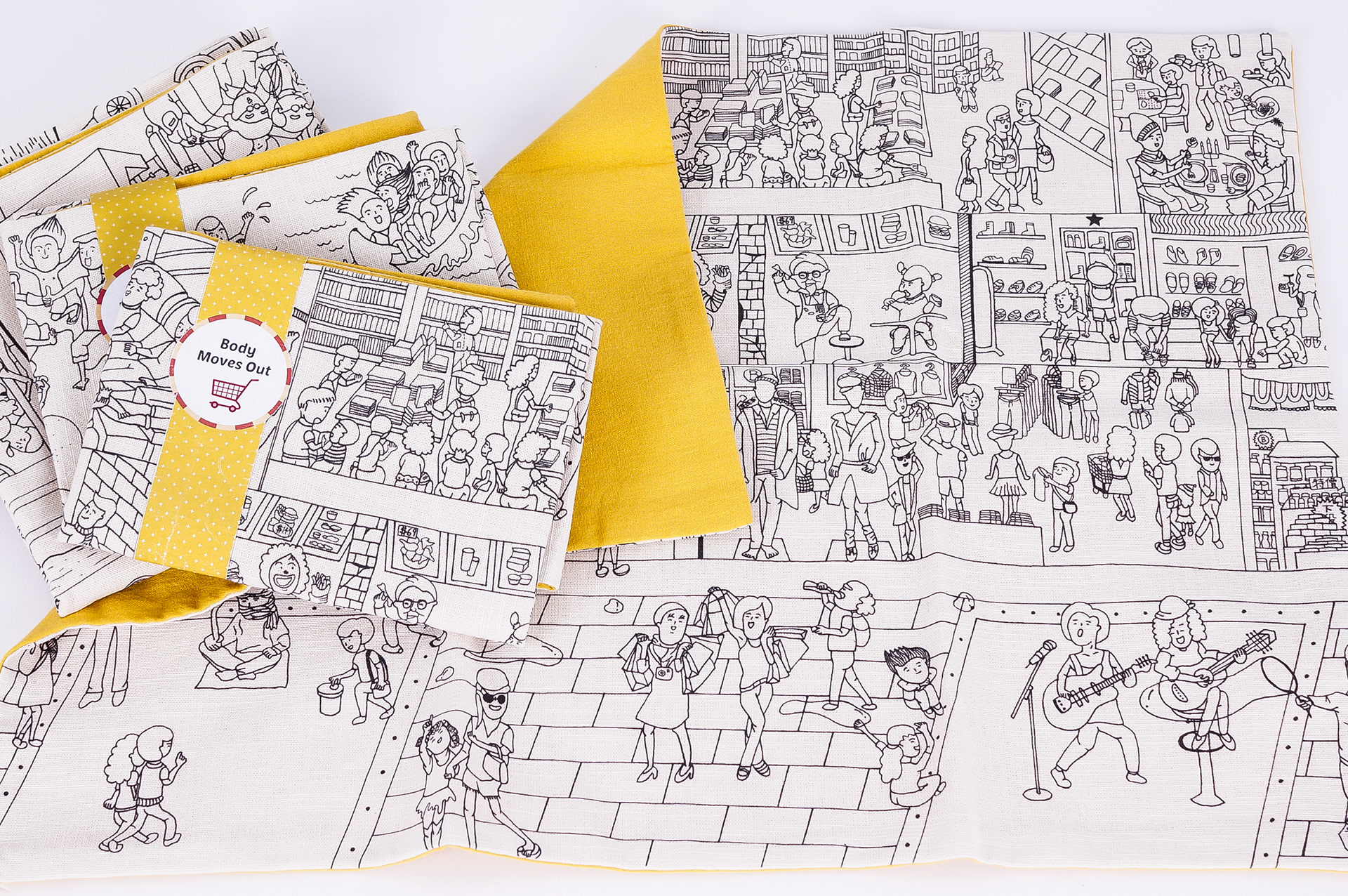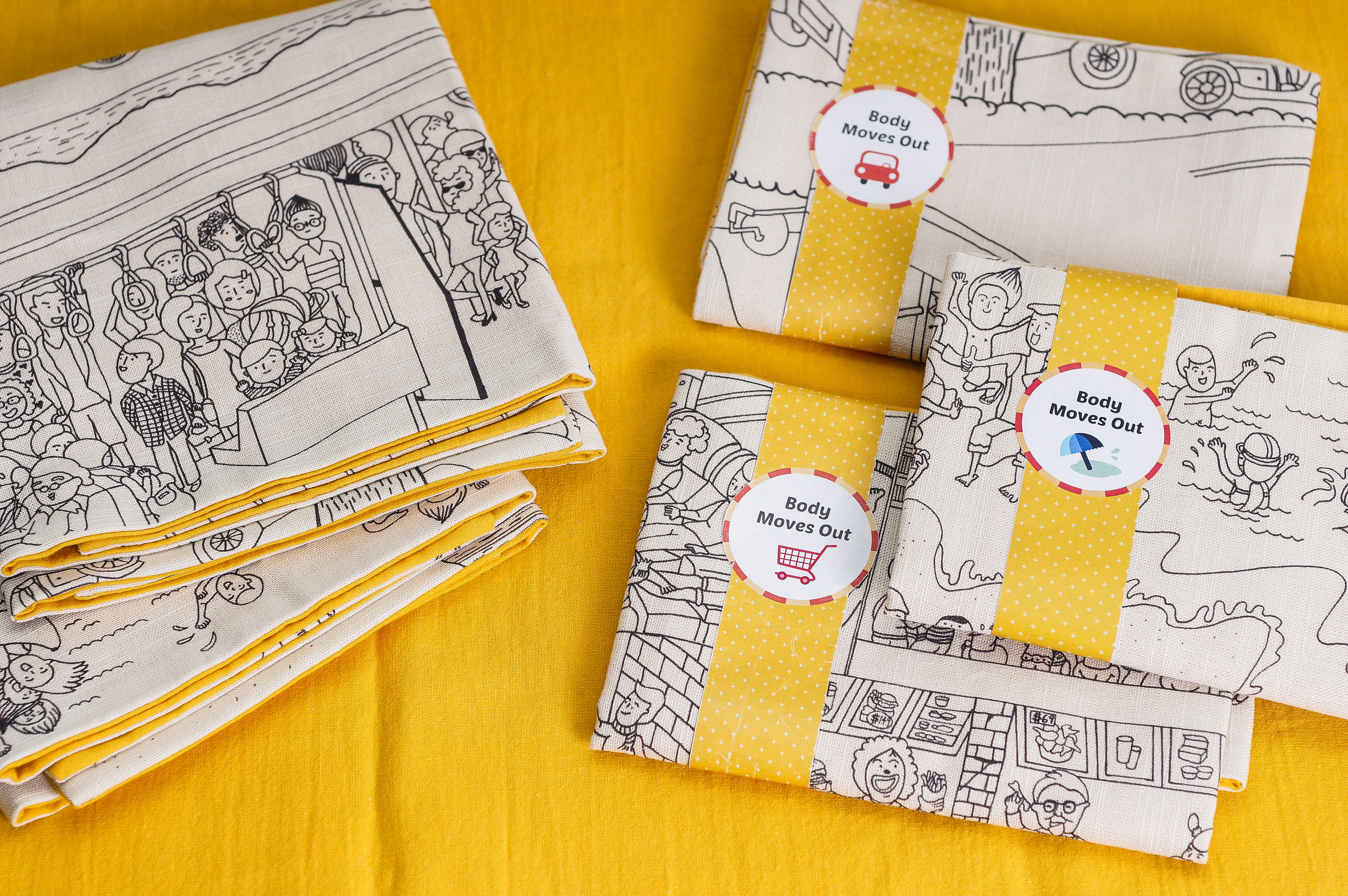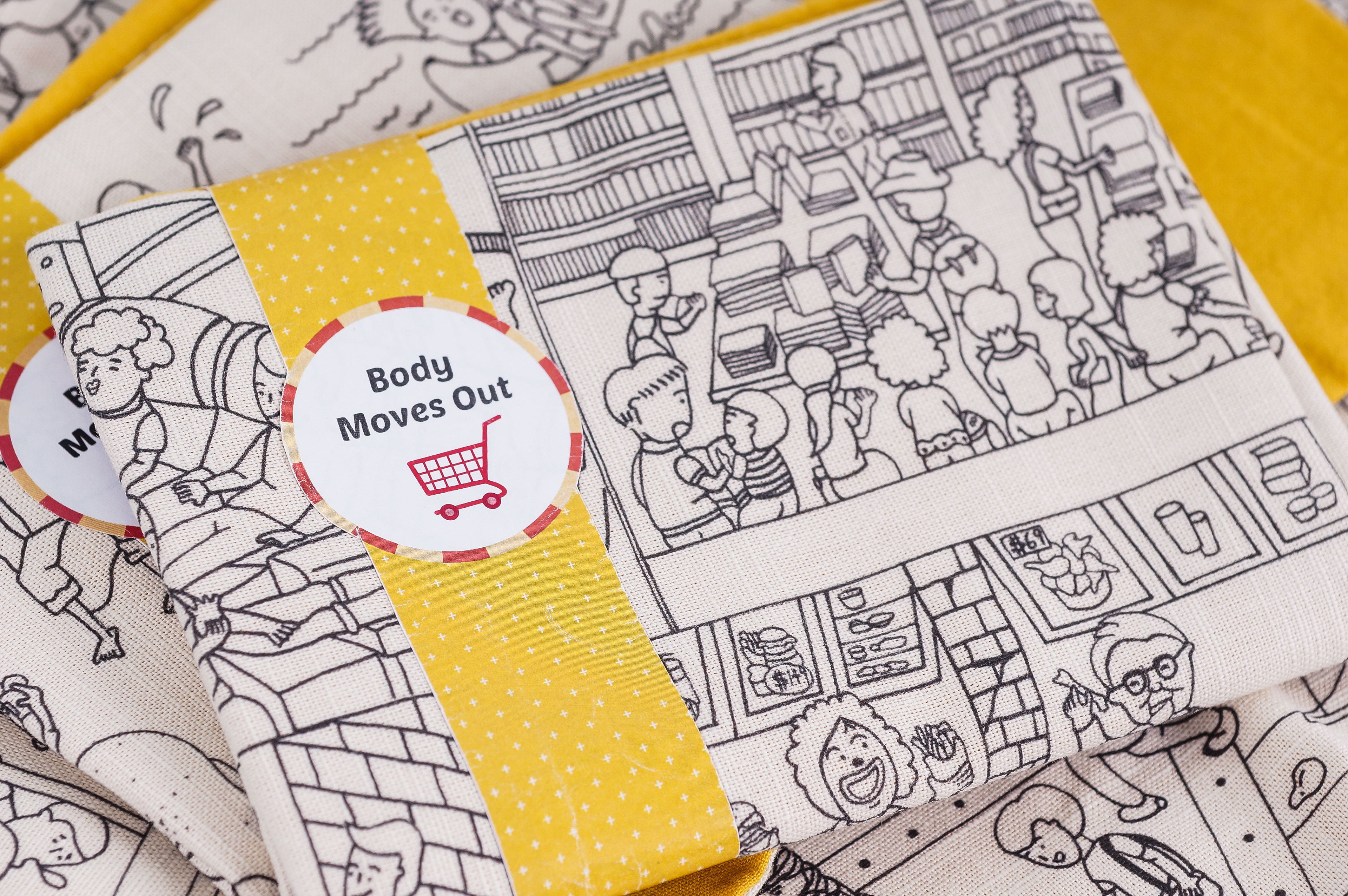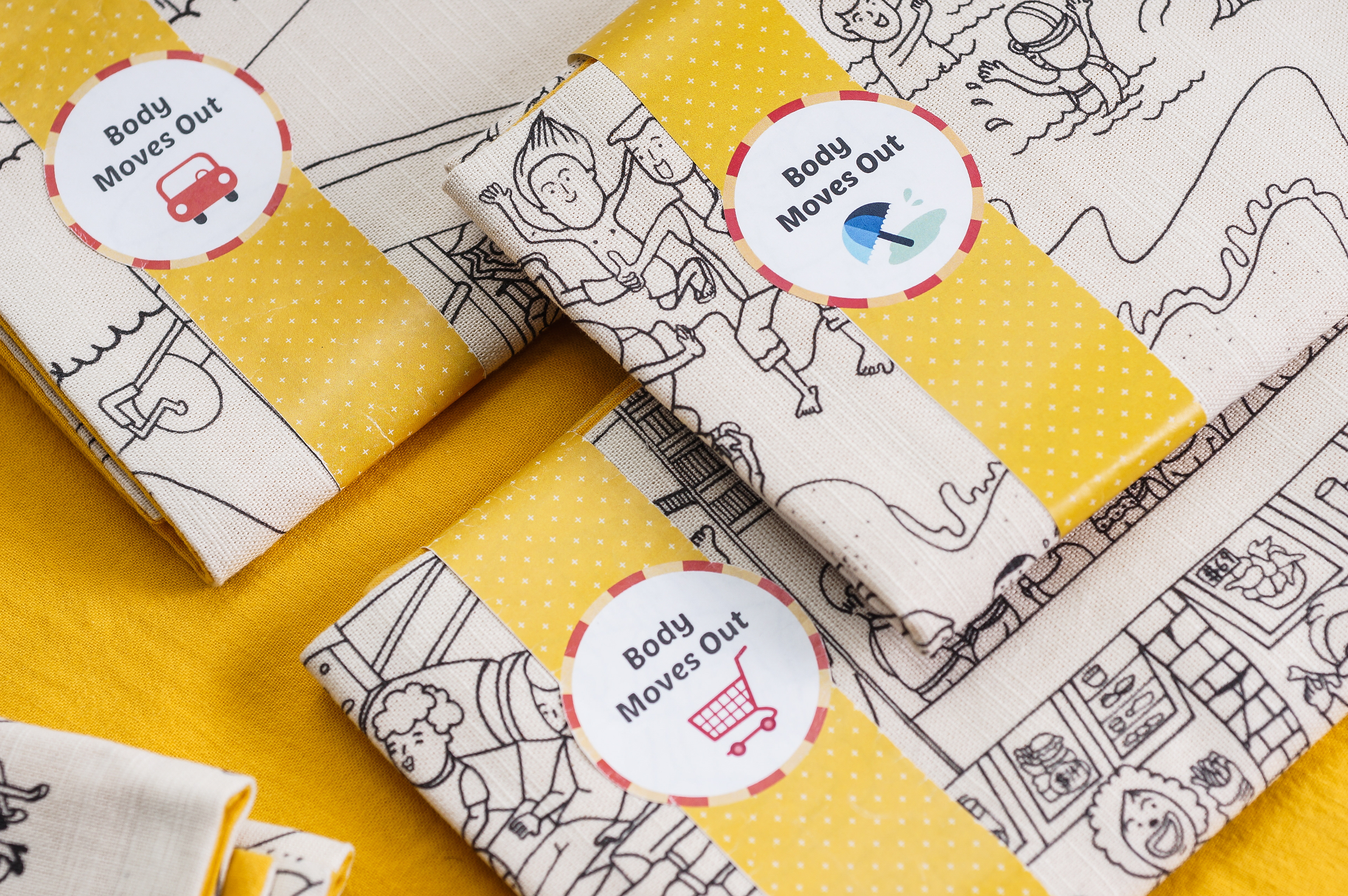 - 3 Themes: Traffic, Shopping, Beach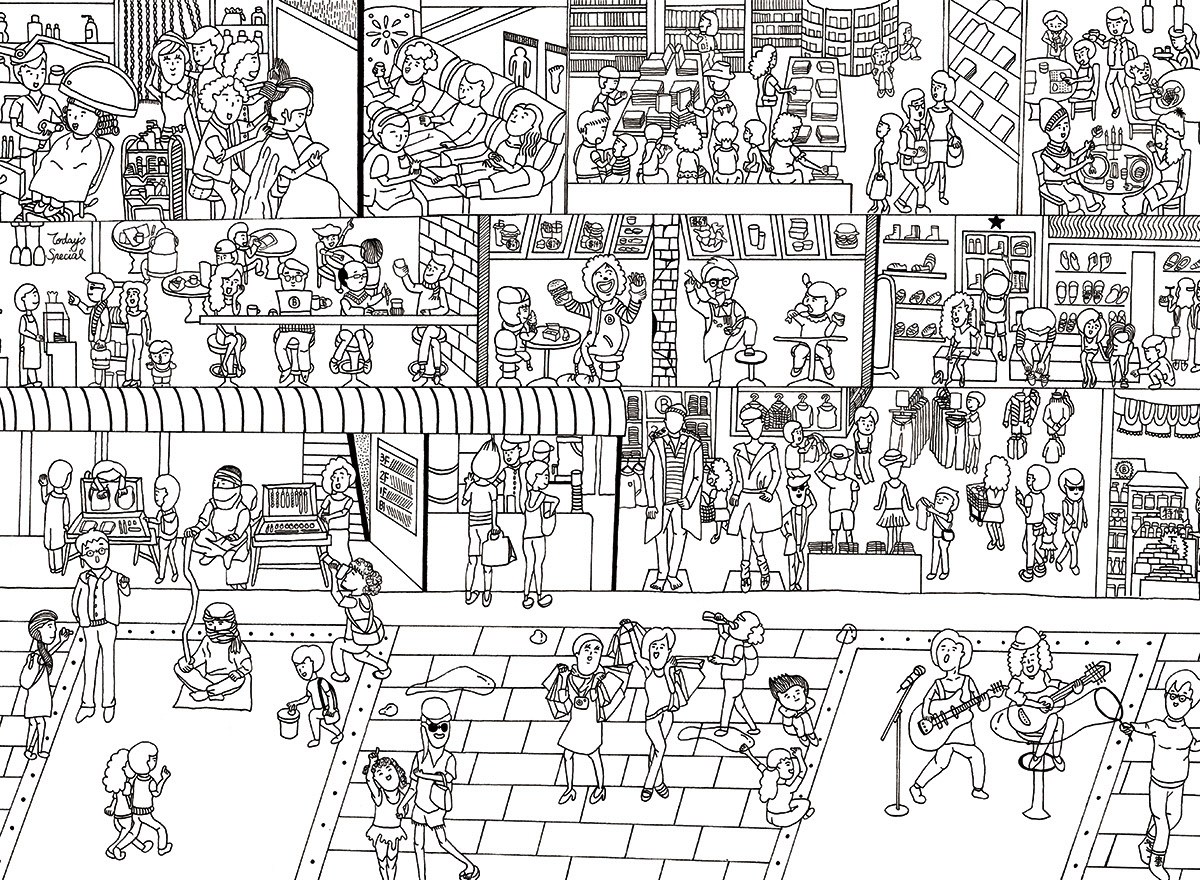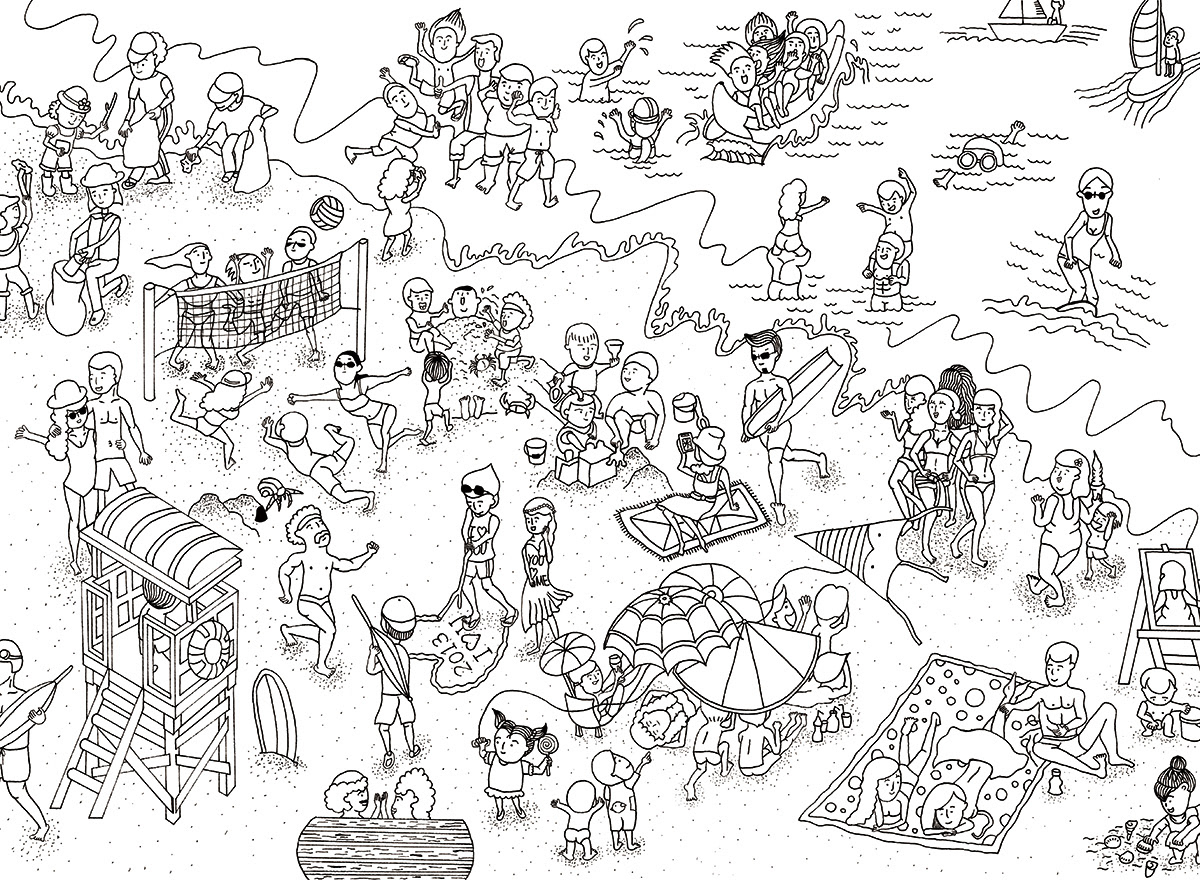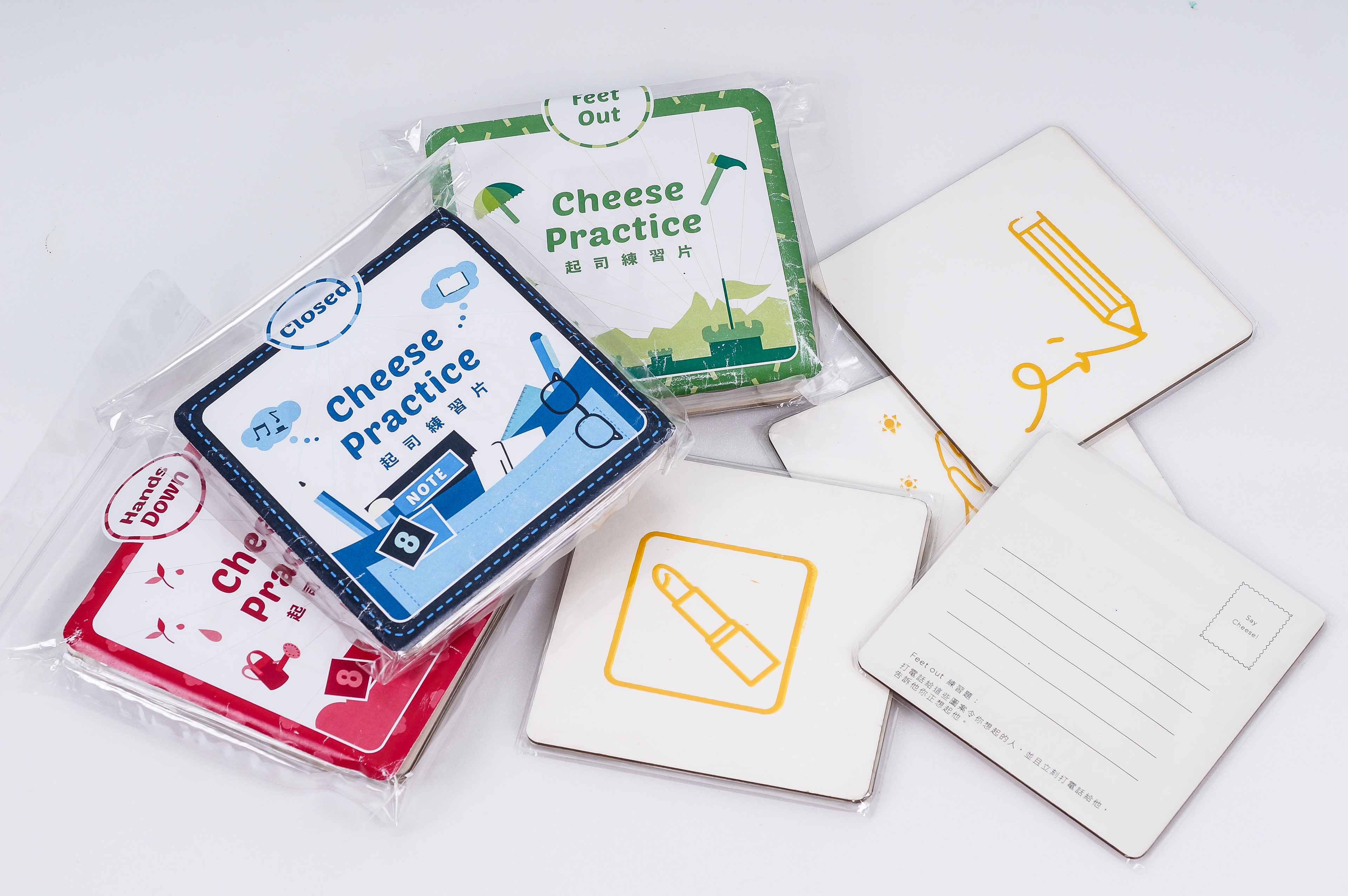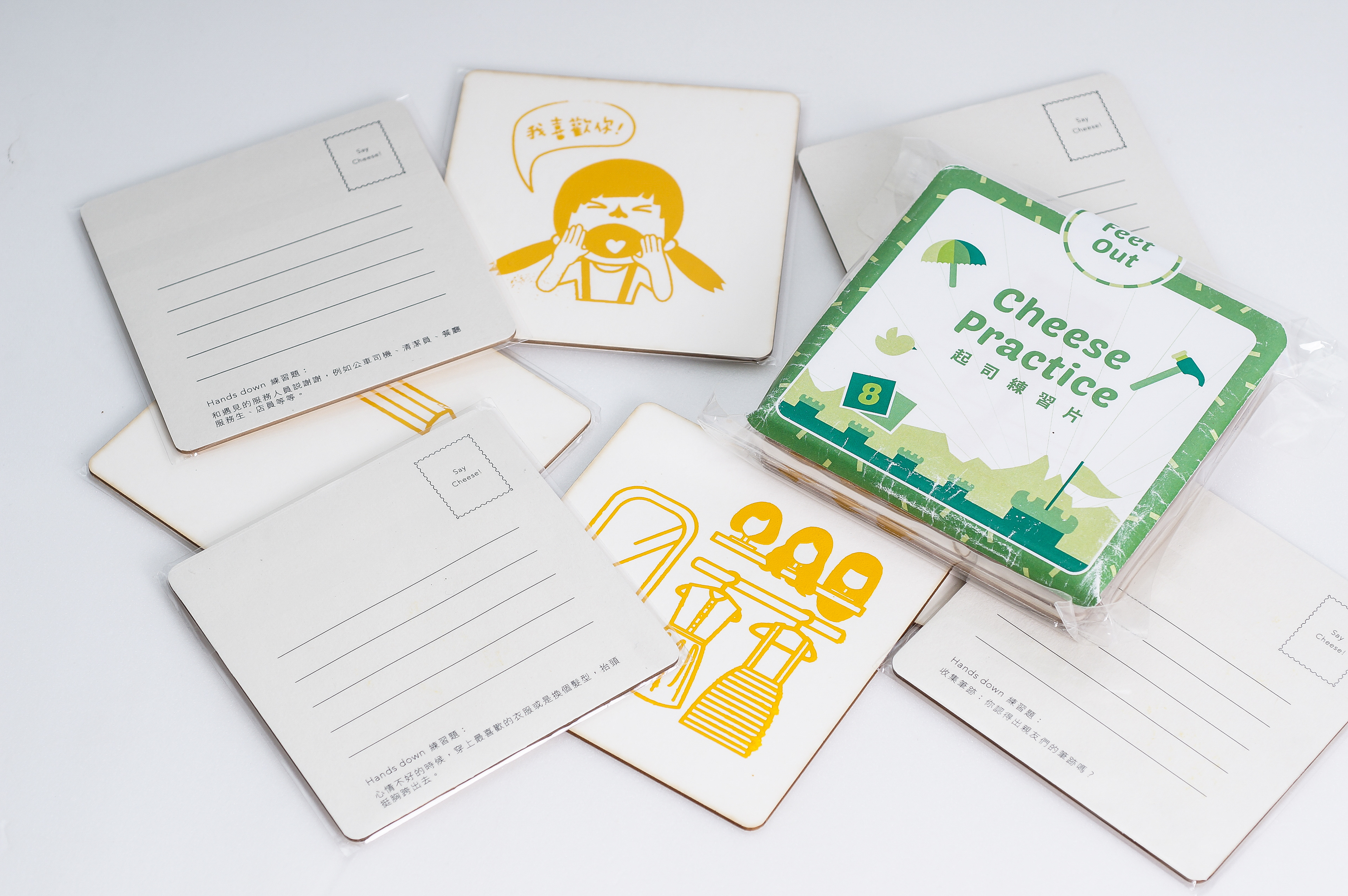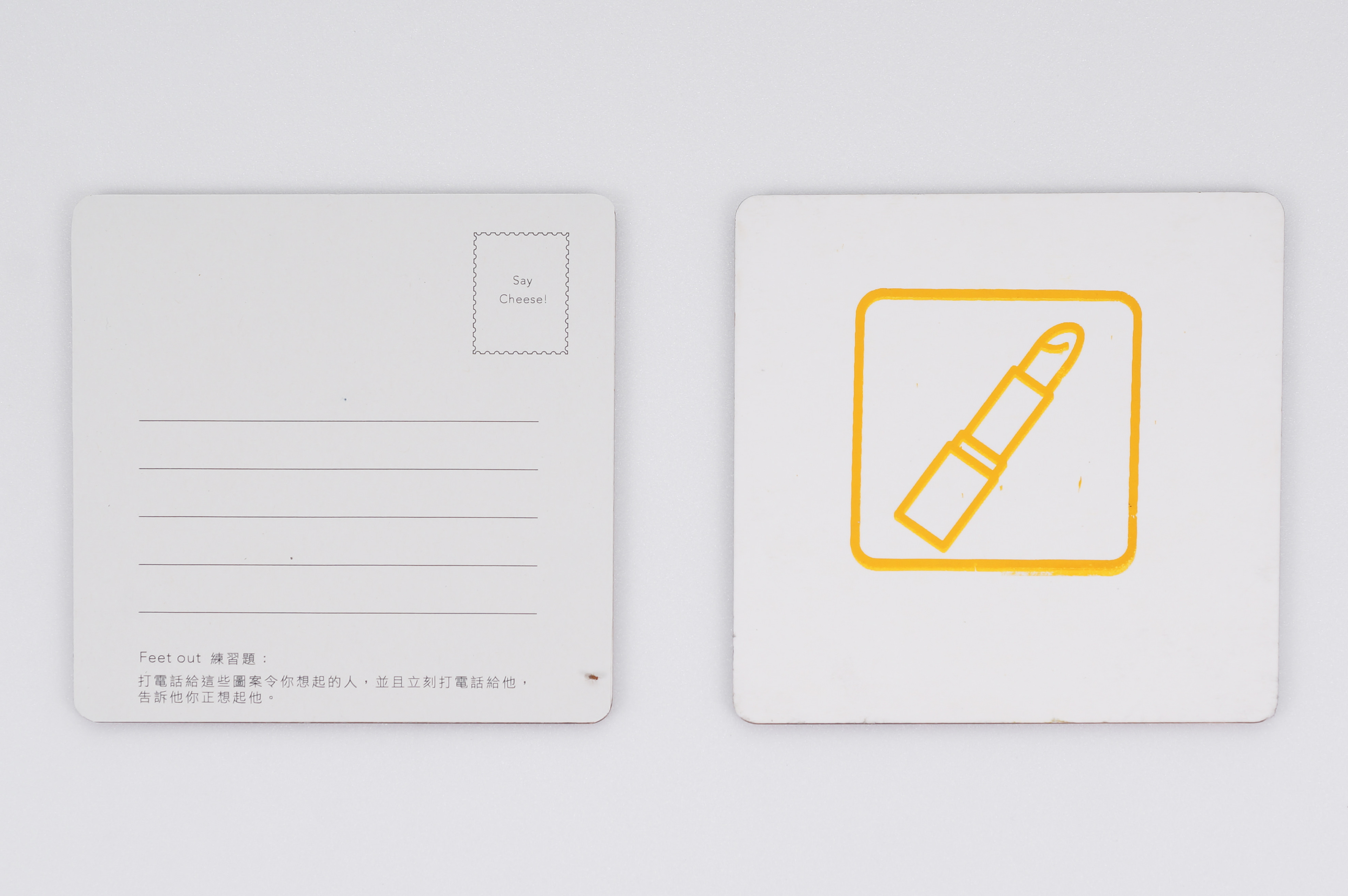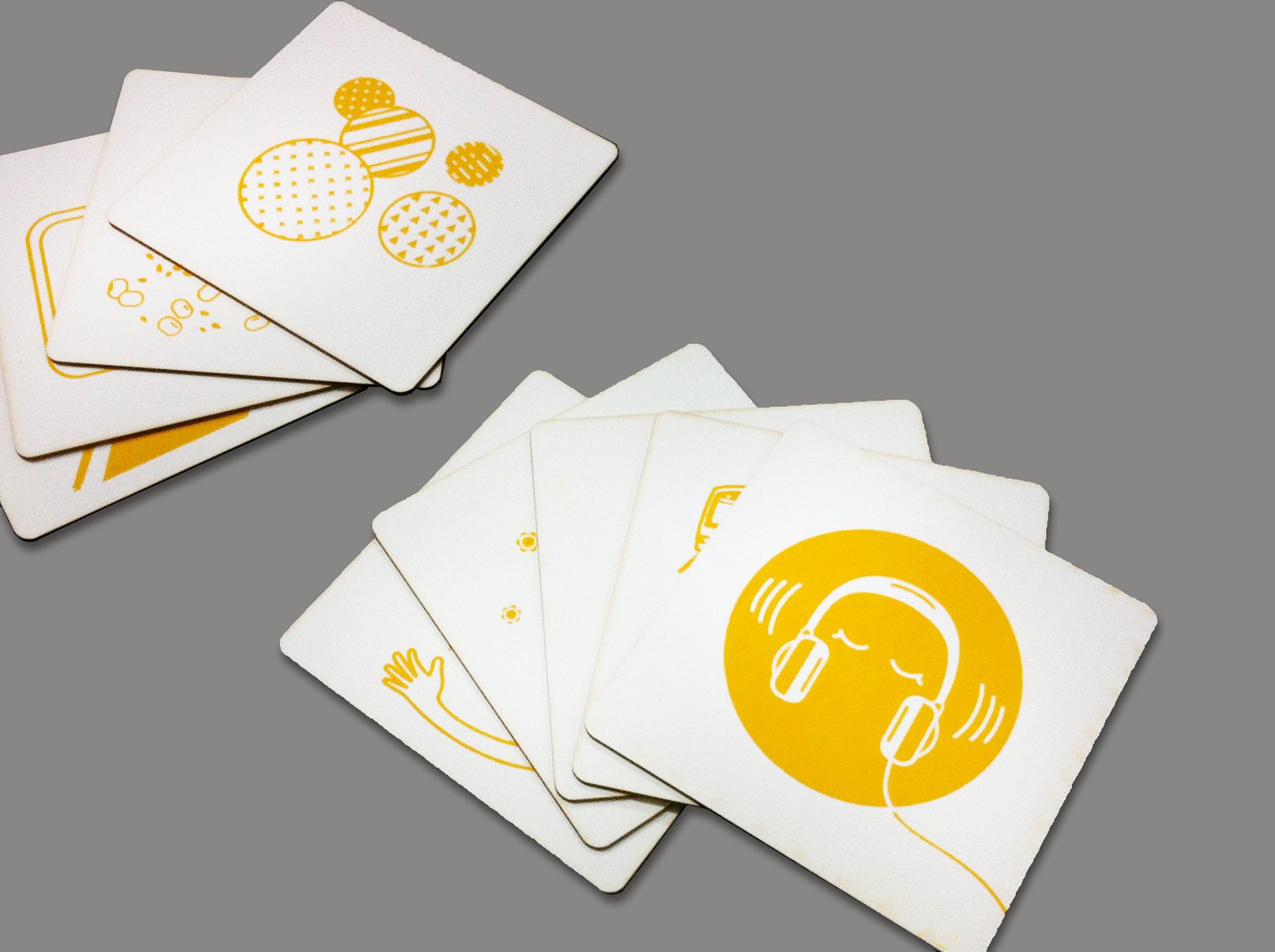 Think differently, our life will change.
Calm down and give you a few seconds to be with yourself.
Rethink your daily routines,
do you recognize something simple but normal actions we do every day?
You'll find your attitude toward life. Let's Body Moves Out ! 
- Thanks for your watching -